YARA's D-STAR
YARA's D-STAR Repeater Listing
Frequency Information>
2 Meters (Usually "C" Node): 146.840MHz -0.600>
70 Centimeters (Usually "B" Node): 443.975MHz +5.000>
23 Centimeters Voice (Usually "A" Node): 1247.000MHz +20.0>
23 Centimeters Digital Data 1299.150MHz>
D-STAR sites in Yukon are maintained by YARA membera Rob Gillis, VY1DM and David McWhinnie, VY1DM.
The amateur radio community has been involved in leading edge advances and innovation since the inception of radio communications. D-STAR, along with software defined radios (SDR), one of the newer technologies, has arrived in Yukon.
D-STAR technology enables crystal clear voice communication as well direct connection to a computer to safely transmit documents "over the air" to another computer connected via D-STAR equipment. D-Star equpment can also be connected to the Internet to provide world wide connections with voice and electronic documents.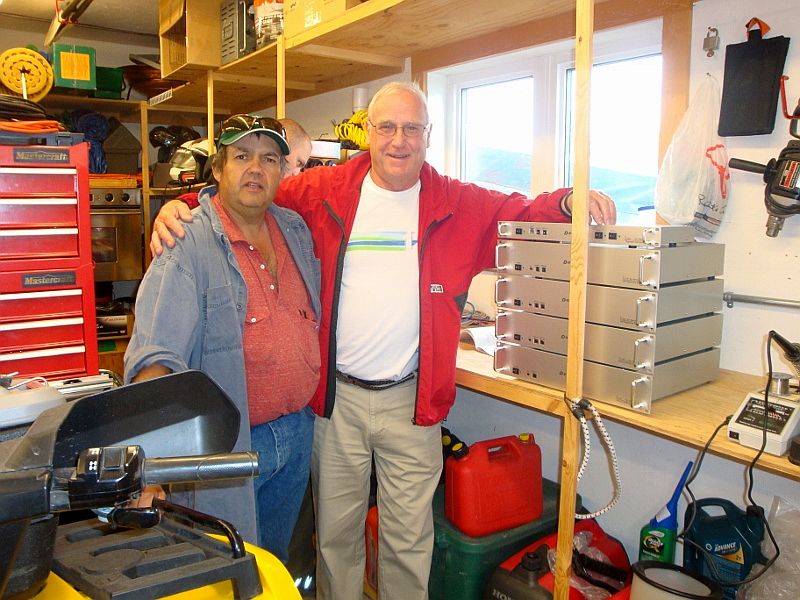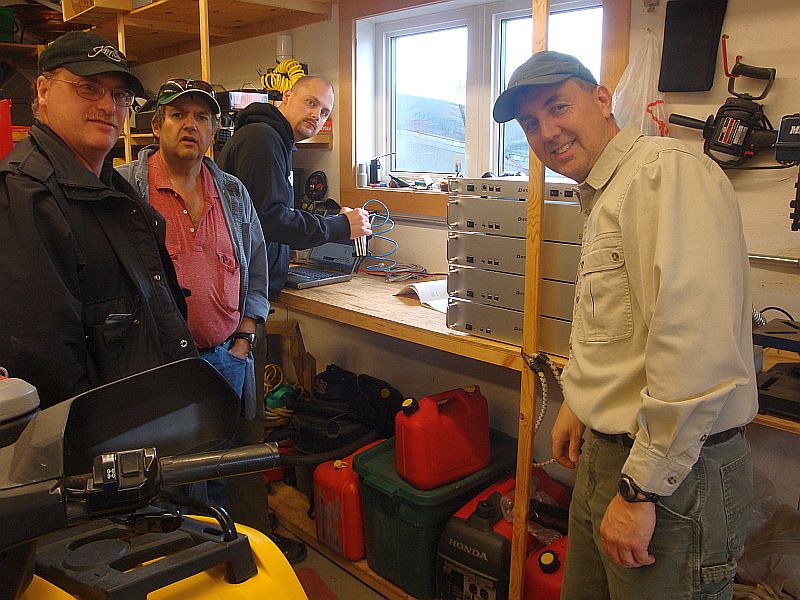 In summer of 2011 Ron VY1RM and Terry VY1AK applied for funding assistance through the New Horizon's Seniors Program (NHSP). YARA purchased equipment and antennas from ICOM Canada and Bird Technologies. YARA would like to acknowledge donations and discounts provided by these companies.
Testing is currently underway in the radio shack of Scott VY1SW and in the summer 2013 the equipment will be installed at a repeater site near Whitehorse. This will enable the Whitehorse area to be served by "D-STAR-ready" radios. A small number of D-STAR radios are available on a circulating loan to YARA members to enable them learn the features of the system and equipment. See details of how D-Star works in the links below.